10 Ways to be prepared for returning to exams next Summer 2021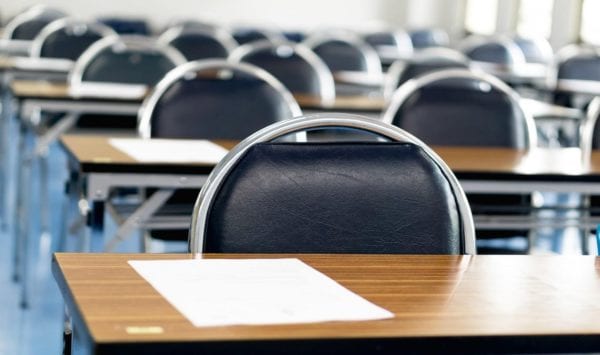 Are you ready?
Earlier this week, (12/10/2020), it was annouced that the Government in England would be returning to school based GCSE and A level exams in the Summer Term 2021/2022.
It is proposed that exams will take place 3 weeks later than normal to give students and teachers 'time to catch up'.
There has already been so much disruption and mayhem with the cancellation of exams in Summer 2020 will exams be ready? And what preparation will need to be put in place in terms of the Covid – 19 pandemic and social distancing rules?
Our feeling is that mock exams and school test results just like this year will once again play a vital role in a students final results.
So, we want to help prepare young people for exams next year. We can do this by:-
1 – Providing tuition now, to help students 'catch-up' and fill-in any gaps of knowledge in a subject that has been missed or forgotten whilst being at home.
2 – Helping students re-build confidence that may have been knocked during this pandemic with school or a general lack of self-confidence due to the uncertainty of school, college, university or employment situations.
3 – Helping young people to plan for the future. Work out what their skills, knowledge and aspirations are. Find a way to make them happen.
4 – This can be achieved by looking online and seeing if courses can be done remotely or via Zoom, Skype, Microsoft Teams etc.
5 – Having a positive mindset. Thinking and acting on what can be achieved or focused on right now as opposed to what can't be achieved right now. More on that next week (23/10/2020)
6 – Visualise and plan your goals. Either keep a diary or a visual mood board to help you visualise how you will feel when you finally succeed with the goal/s you have set yourself.
7 – Break your goal down into manageable 'chunks' see – 'What is chunking' blog and ACT on your goal/s every day to achieve them.
8 – This approach about a positive mindset is effective at any age. If we believe we can succeed and feed our mind with positive information and look for ways of working SMARTER not HARDER. – We are often amazed by what we can achieve. There is no denying that times are hard for everyone, but by staying positive things seems brighter and easier to cope with.
9 – The same is true of a negative attitude. If we believe that goals are not possible they will be harder to reach our goal as your mind will prevent us from getting there so easily.
10 – If you would like help or support with any of the information in this blog, please email us at contact@outsideheboxeducation.co.uk or call 07590395089.
Share article...