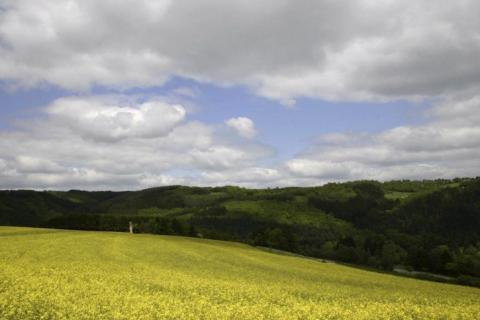 Studying, revision, and the exams themselves can be as stressful for the parents as it is for the young people taking them. It is all worth it in the end, it is now when you can take the time with your children to enjoy time together to have fun during the holidays and just relax!
It is also good during the holidays to encourage your children to read or listen to a book that they enjoy – not one that they MUST read for school but one that they have wanted to read for a long time but have not got around to.
Or play sport and do something active especially in this georgous weather, it is important that young people get the opportunity to be with their friends and have time to socialise as well.
Whatever you do during the summer holidays, take the time to have fun and make the most of the summer holidays.
Share article...