Are you currently in the middle of a nursing degree?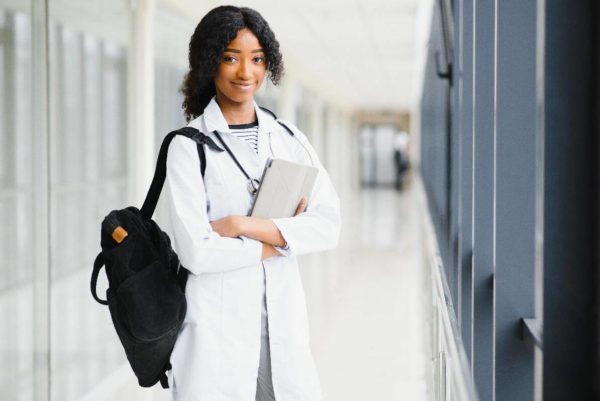 Forgive us for posting this in August on your summer break, but are you or someone else you know about to begin or in the middle of a nursing degree and requiring additional tuition to help you get through? We are currently supporting a nurse in her second year of Nursing due to start in September which is going very well. She lives 4 hours away from us physically, but this does not prevent us from supporting her because we can do this via Zoom.
How have you got on studying by yourself? Often, having tuition on top of support from your nursing lecturers is just what you need to develop your skills, confidence, and support further. We would also be interested to hear if there are any other areas of your course that you think we could help you with. This is the first area of tuition that we have offered professional support in and if you have any questions or other ideas of professions that would benefit from personal tuition from us here at Outside the Box Education. We would be keen to talk to you.
Alternatively, if you are a university lecturer or a vocational lecturer and you think your course would benefit from partnership working to build external relationships with us.
Would this support help you? If yes, then we would like to hear from you if you are looking for ongoing tuition throughout the year, occasional support or exam techniques, and revision support.
Share article...