Are you looking for a new job or a career change?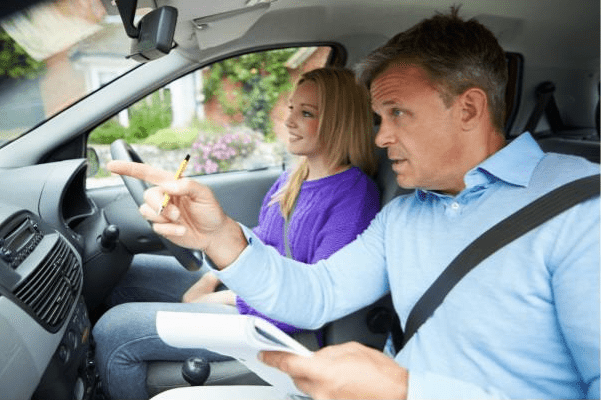 Yes!
Looking for a job, is often a job in itself!
Would you like us to help your work out what direction you want to go in and what is available for you?
We can also update CV's, write cover letters, enable you to write supporting statements and interview skills.
If you don't know where to start, we can help with that too!
1. First of all, work out what type of job you are looking for?
Think of these questions:
There are many other questions to consider but here are a few to get you started…
What type of job are you looking for? For example, office work, working in a school? etc. Inside work etc.
Where do you want to work? For example, in your own town? London? Manchester? etc.
Do you have transport? Yes, how far are you willing to travel? If no, how will you get to and from work
What hours are you willing to work? For example, Monday, Wednesday, Friday 9-1.?
Who do you want to work with? Outside work, with people, animals or children?
Do you want to work for someone else or for yourself? For example, as a sole trader, as your own boss for a company as an employee etc.
How do you want to fit you life around your lifestyle? For example, as a driving instructor you are responsible for your own working hours, running your own car, and booking your own clients.
2. Look at the job online, or go on to various websites and see what the role requires.
Do you have knowledge, skills and or qualifications/experience in most of the areas a company is looking for?
If yes, then you are able to apply straight away.
If no, then you need to identify the knowledge, skills, and ability gaps you have and work out how to fill them?
Careers Advice is a great place to start. (More on that next week!).
Don't worry if you do not have all the skills, knowledge or experience the job requires, very few people have everything that an employer is looking for at the start. The important thing is are we willing to upskill and learn new skills and or knowledge?, as long as we understand the job role, and have the qualifications or equivalent experience. Then we can look at the person specification.
3. A person specification is normally set out like this:- the role of a driving instructor it may say:-
Essential: (knowledge, abilities and skills); this is a skillset that is a must and non-negotiable. For example, a driving instructor; must have been driving for at least 2 or 3 years. You must have passed an have a clean driving licence and passed that test of course!).
Desirable: (knowledge, abilities and skills); this is a skillset that is a desirable but not essential. It would be desirable to have passed an advanced driving test too. However, this is not essential as training will be given as part of the role(as long as they have a clean driving licence and passed the initial driving test of course!).
Skills and qualities: What skills, qualities, and opportunities can the job/company offer us? Work evenings and weekends, as well as during the week according to our booking schedule
Have patience and be calm under pressure?
We are all unique and have different skills and qualities. I am happy to speak with you about career choice, whether it be your first job, a career change, writing or updating a CV for you. Or giving you confidence to master interview questions. For more information please email Giselle:- contact@outsidetheboxeducation.co.uk or call 07590395089.
Share article...