Circle Housing Careers Fair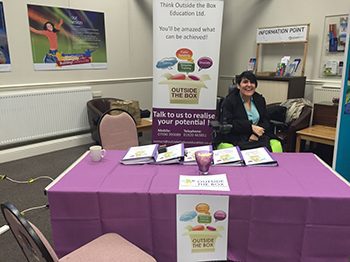 What a beautifully sunny and productive day! We have had our own stand at the Circle Housing Careers Fair which was held today, 23/04/2015 at the Charis Centre in Bishops Stortford.
Our stand was very well attended with enquiries from new and existing business. We would like to thank Jacqui Brown from Circle Housing for inviting us to attend the event we had a great morning :).
Share article...
Our Services