Congratulations to you all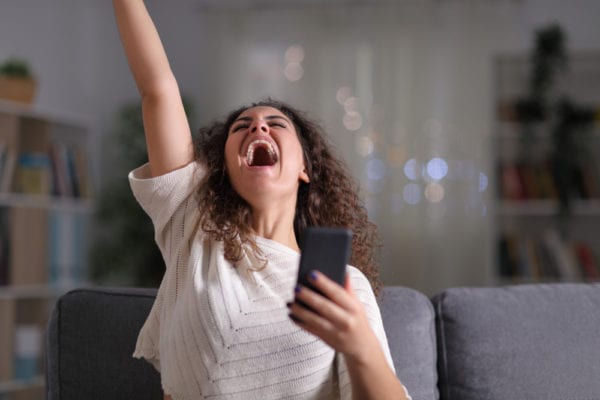 Well done!
It has been a record-breaking year for both A level and GCSE results. What a couple of weeks it has been. Last week was a U turn on A level results and it was agreed that grades could be awarded on coursework, mock results and teacher predictions – instead of computer-generated algorithms. What fantastic news.
In a year of unprecedented circumstances of Covid 19, with schools being shut since March, families juggling home, work, and home-schooling you have finally got the results you have all worked so hard for.
Today, is the turn of GCSE results. Take time to reflect on what you have achieved.
Never before has coursework and mock exams been so important. This may change the way we think about exams in the future.
Some young people were disappointed that the did not get to sit exams and felt that after two years of working towards the end goal, they saw the exam as a way to prove themselves – as a rite of passage. These people feel better in exam conditions and don't really like coursework.
For other young people who prefer coursework and fear exams; this is the best situation for them because the often excel at coursework and worry more about exams. In this way, through no fault of anyone, maybe the way young people are graded on knowledge, experience and application in the future will change for good.
Has your results changed what you want to do in the future?
If you are unsure of what to do next, we would be happy to help with any questions, concerns or changes of plan you may have.
Even if you did not receive the grades you were expecting we are still here for advice and support.
Please contact us by e-mail: contact@outsidetheboxeducation.co.uk or mobile 07590395089.
Share article...