Exams have been cancelled! – Why do we still need to study?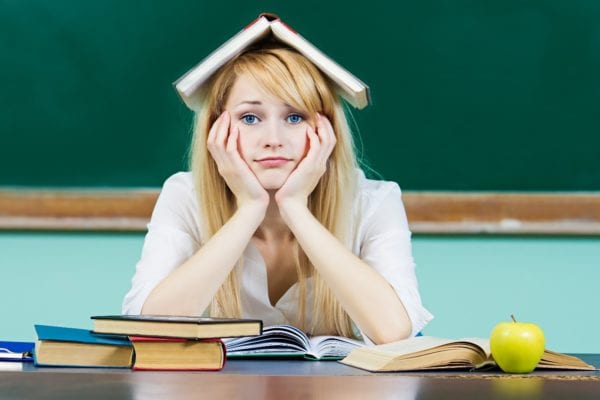 During the last couple of weeks, many people have asked us two questions: –
1. Why we still need to study if exams have been cancelled?
2. Do we still need to attend online lessons?
3. What can we do now, to improve our grades in the future?
The short answer to both questions is Yes. Here's why.
Why we still need to study if exams have been cancelled?
There are a couple of reasons for this. The first is that although official GCSE and A levels exams have been cancelled in Summer 2021; there will still be Teacher Marked Assignments (TMA) which are not exams but will provide evidence of your knowledge, skills abilities in a given subject
Studying now until Summer 2021 will help teachers assess what grades to award you. If you were to stop studying now, you would not have learnt or covered enough material to be given an accurate grade
Although it is clear that exams have been cancelled, we are not yet clear on the criteria on which the grades will be marked. So, if you stop studying now and were given classroom- based tests or tests online via online learning you would miss out on the opportunity to learn this information and use it to increase your grades in any further tests
Do we still need to attend online lessons?
We have partially answered this question in the point above. Yes, the reason being that in previous times, (life before Covid 19), we would have all been at school, college university or work as 'normal' learning the curriculum the old -fashioned way in the classroom.
Even if we cannot learn in the classroom, we still have to continue to learn. Restrictions are changing regularly and we need to be prepared for Teacher -Marked Assessments at any time
Learning is very much like exercise, if we get into a routine and schedule or map out our plans for the day, the week or even the month (if we are really organised!), we know what we are doing and when so that we become less over-whelmed and more structured; and as a result, we become less stressed and more productive
What can we do now to improve our grades in the future?
We can improve grades by doing past papers and practice not only how to answer questions but also to understand what an examiner, (or this year – a teacher or tutor is looking for). See 12 Reasons to make the mark scheme your best friend blog
Also, if we do past papers our teacher or tutor know we are doing them. They will be happy to help and advise us further on what we are doing correctly and areas we need to focus on to improve. This extra work will also help teachers assess our grades
Read, watch YouTube videos, listen to podcasts and make notes on subjects we that are studying. However, we prefer to learn, this can help improve our knowledge on subjects
Pace ourselves, whether we are studying, reading or learning in general, it is important that we take time to exercise, have fun and rest. See Lockdown Learning – Don't forget to exercise, have fun and rest. Lockdown situations are not normal. We should listen to our bodies and our minds, (physical and emotional health). Take breaks as and when we need to.  By getting the balance right we can achieve more, as well as being happy, healthy and resting
If home – schooling is difficult, see have you got the home-schooling blog to see how what subjects we offer and see how we can help
Outside the Box Education offer lessons, courses and support via Zoom, and face-to-face when possible depending on location. If you are interested please call us on 075903 95089. Or email: contact@outsidetheboxeducation.co.uk to find out more
Share article...