Formal Education vs Life Experience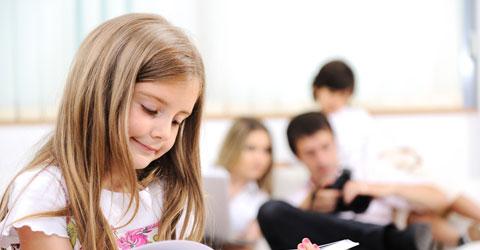 There is constant media coverage at that moment about what age children should begin  formal education. This is crazy, because children, young people and adults learn new things everyday. We learn from gaining knowledge both formally through school, college and university and informally through the experience we face in life.
The argument comes down to what age should children attend school and start sitting test and formal exams? In many other european schools e.g. Finland and Sweden children go to school at seven. Whereas here in Britain most of our children start school as young as five. Some attend nursery even earlier at three or four.
Rather than talking about what age children attend school, shouldn't the debate be about the quality and standard of education children receive?
For some the classroom is the right place to study; whereas for others homeschooling is a preferred option. However parents need to fund this themselves if their children are of school age, but they may well consider this as an option for some children to gain the best results.
There are positive things to be said about both approaches to education. However the most important thing to consider is whatever choice you make about education is that it is the right one for you and your children.
Share article...