HAPPY BIRTHDAY – WORKERS EDUCATIONAL ASSOCIATION (WEA)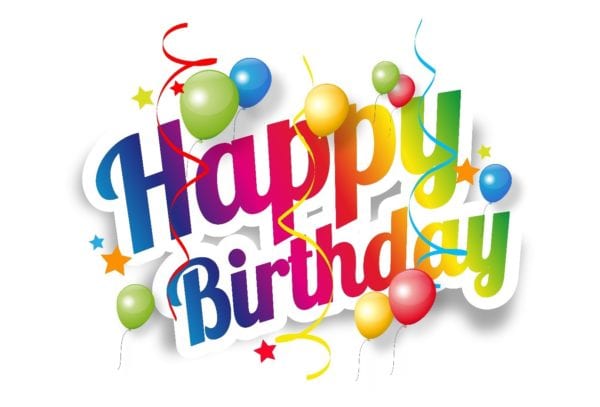 This year the Workers Educational Association (WEA) are celebrating the Eastern District/Regional Centenary 1913 – 2013, 'for the last century tutors, staff and volunteers have been working together to provide quality adult education in both town and country to thousands of students across East Anglia in many different locations'.
Outside the Box Education has been accepted to run and deliver courses on behalf of the Workers Educational Association (WEA). When speaking to Adam Bracher, an area co-ordinator says, 'these are exciting times to be involved in education with the advent of technology and social media making education so accessible providing an explosion of possibilities to explore and enjoy education'.
The first courses we will be tutoring are:-
Confidence Skills for lone parents
Returning to Work programme for adults for whom English is a second language
Technology Skills for Older Learners
Each course will be run as a 16 hour course held over  four days in one week, one course at a time on alternate weeks; before the next course is delivered.
Each of the above courses will be held in conjunction  with the Essex Library Service and Job Centre Plus.
If you are interested in attending, need more information or have suitable learners who would like to attend any of the above courses please contact Outside the Box Education.
Share article...