Happy Valentine's Day – Self Love and Confidence in Children and Young People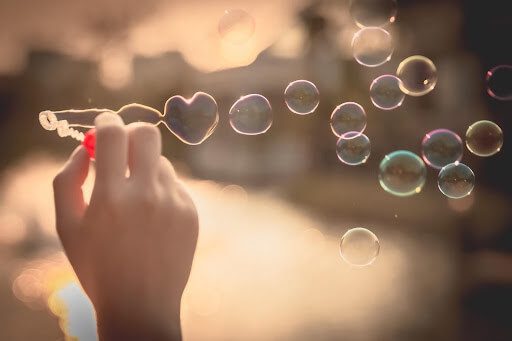 Many children and young people are experiencing a lack of confidence in themselves and their own abilities. Sometimes it goes beyond confidence and young people fail to even like who they are let alone, recognise what they have already achieved or can and will achieve in the future.
It all starts with self-love.
Self-love Every day write down three things that you like about yourself or things that you are proud of. Read the list every day and add to it each day. Look at yourself in the mirror and repeat these words to yourself either in your head, or out loud. It may seem awkward or hard to do at first, however the more you practice; the easier it will become.
Self – talk is believing in yourself and being proud of who you are. Take a minute to think about how you speak to yourself. Is it positive or negative? Often self-talk is negative. Do you say, I messed up today or I did well today? Your mind gives you more of what you tell it so if you say I am proud of myself and what I have achieved today your mind will be kind to you and your confidence will build.
Affirmations
I believe in myself
I am proud of myself and my achievements
I am becoming more confident every day
Self-confidence
Confidence is strange. As with most emotions you can gain and lose confidence regularly throughout the day. This depends on how you feel, what has happened in the day and how you respond to what has happened.
For more information contact Giselle on 075903 95089 or email contact@outsidetheboxeducation.co.uk
Share article...