Making effective decisions can create opportunities can create opportunities in our lives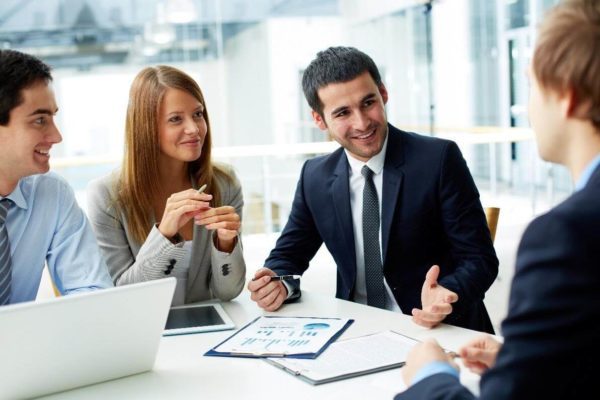 We make decisions every day – you won't even be aware of most of them, but high-risk decisions are typically stressful and can be time-consuming to make. That's why effective decision making can mean the difference between success or failure. Understanding decision-making frameworks can make a huge difference to your career, as well as your personal life and overall stress levels.
There are 3 types of decision making:
Right from the conception of a business, decisions must be made; what is the nature of the business, who is the target customer, where should the business be located? These are just some examples that show that making decisions can have lasting effects and therefore need to be thoroughly thought out. This mirrors important personal decisions such as where to live and which job or career path to take. The way we approach these decisions can be equally involved and complex. As you progress through your career, the types of decisions you make will have higher stakes and a bigger impact on more people, which is why it's so important to make the right decisions and ensuring that you have the right information to do so.
Personal decisions are just as important as business decisions, but typically involve a much smaller number of people. However, because they involve the people closest to us and our private lives, they are often more impactful than some business decisions that we make. They ultimately determine who we are, who we have close to us, and our priorities in life. Your personal decisions include everything from what to have for lunch through to who to marry and where to live.
Consumer decision making can be in a personal or a business context – it covers everything from what type of milk you buy through to deciding which supplier to partner with for a project. Like business and personal decision making, it has its own set of factors and considerations that need to be balanced, such as budget vs. quality, and various unknowns when it comes to buying from somebody new.
The importance we place on the decisions we make and the type of decisions that we place importance on can affect our lifestyle greatly, for example, some people may place personal decision making higher than consumer decision making or business decision making. Whereas other people may place more importance on business decision making than on consumer decision making for example.
In order to make effective decisions in any of these areas it is vital to be organised and plan your next steps or goals. In life, it is often the most organised people who achieve their goals, and this is only achieved by making decisions to plan your days, weeks, and months in such a way that you cannot fail to achieve your goals.
One of the most effective ways to achieve your goals is to look at mapping out your day in terms of targets you want to achieve and how long it will take to achieve them.
Take a look back at the blog titled, "12 Ways to Start Chunking."
So…What is Chunking? – 12 Ways to start Chunking – Outside The Box Education
Chunking is an effective way to map out how much time you spend on each activity throughout the day, week or month based on how much importance you place on achieving this goal. Once we have mastered the art of chunking some people chose to go one step further and place a time limit on each task in order to maximise productivity and achieving at least one priority goal a day if not, more. Next week we will look at the effective use of time management to support your goal settings targets, but for now try mapping out your goals either on an electronic diary system or if you prefer a paper diary system (sometimes the old ways are the best!).
If you would like to maximise your goal setting and time management skills, please contact Outside The Box Education on 07590395089 or alternatively E-Mail us to book a one-to-one session or a team session for your business or team leaders.
Share article...