Our visit to the Institute of Education – London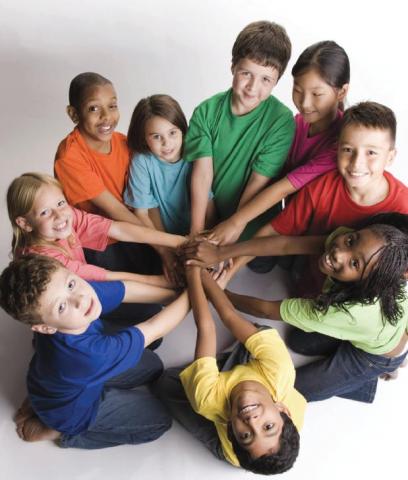 It makes sense that one-to-one tuition is a positive experience for many children and families. As over time a professional relationship between tutor and student to build confidence, knowledge and intrest in a subject that a child may be struggling with at school such as Maths, English or Science.
Yesterday, we went to an interesting training course on tutoring and supporting looked after children. The definition of a 'looked after' child is a child who needs care provision for more than 48 hours from social services.
There are a number of reasons why children may need this support:-
The parents may be ill
The child or parent may be disabled
The family may be going through a berievement
The child may be in foster care
The child may be in the process of adoption
Every family and situation is unique and should be respected as such. However one-to-one tuition can provide that extra encouragement and time a child may need to cope at school.
Many looked after children have long periods of time out of school so there may be areas of education that have been missed, tution can help to fill those gaps of knowledge and help children to keep up with the work.
Share article...