Red Nose Day 15th March 2013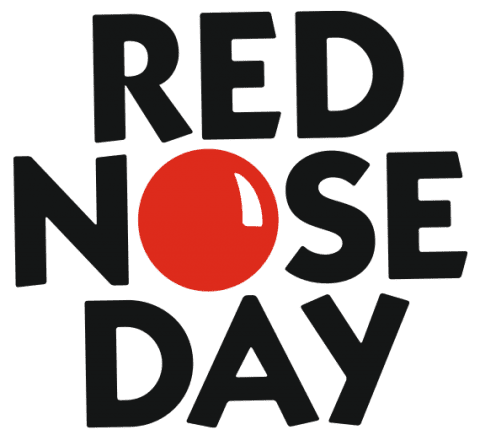 Did you all enjoy Red Nose Day?  What did you do? We would love to hear from you! We didn't see much of it, but we saw this comedy rap by Ricky Gervais called 'Equality Street'. The lyrics are excellent and sum up one aspect of what Outside the Box Education is all about in terms of our Diversity Training for businesses, schools, colleges and universities.
Thanks Ricky Gervais this video is 'right up our street'. Take a look and see what you think!
Share article...