Skill Sets – Recognising What We Are Good At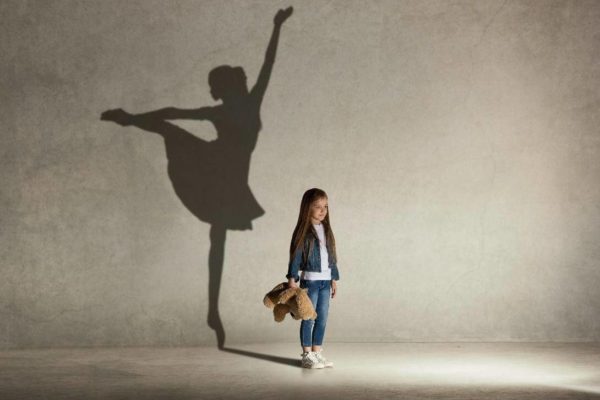 If we asked you the question, "what can't you do?", you'd probably give us ten answers in about 3 minutes. The problem is when we asked what we are good at, often this takes much longer. This blog is intended to help us understand why this is often the case.
As a child when we are first able to speak whatever we are doing whether its writing , drawing, playing a game or riding a bike, we take great pleasure in saying, "Look what I'm doing. Aren't I good", at the age of 4 we have no concept of how others percieve us and our self confidence and self awareness is all about us. The sad thing is as we get older and start going to school often parents or teachers, even our friends begin to tell us that we should not say what we are good at because it sounds like we are boasting.
As a result of this over time we begin to think less about what we are good at or at least voicing our own thoughts or opinions on the matter and begin to start focusing on negative thoughts and opinions and activities that we are not so good at. The trouble with this is that when we are talking negatively about ourselves the same people who prevented us from speaking positively are not there to stop us. In return our negative voice and opinions of ourselves grow stronger and our positive opinions of ourselves weakens. Therefore, as a teenager or even an adult our internal self talk becomes negative and we forget how to praise ourselves.
Being able to praise ourselves and realise that we have done a good job in a situation is vital to encourage positive mindset and self motivation. Often we cannot even remember the last time we praised ourselves or even accepted a compliment. In reality if we are able to do this with grace and say, "Thank you very much", or recognise the value of a good piece of work or task for ourselves our mindset changes from negative (fixed) to a positive (growth) mindset So, being able to praise ourselves but take continuous action towards our goals make us move forward and as a result achieve tasks, goals or projects much greater than we first ever imagined. When negative events or mistakes happen, positive self-talk seeks to bring the positive out of the negative to help you do better, go further, or just keep moving forward. The practice of positive self-talk is often the process that allows you to discover the obscured optimism, hope, and joy in any given situation.
If you would like to book a 1 to 1 motivation or positive self-taught workshop, contact, 07590395089 Or E-Mail us at: contact@outsidetheboxeduction.co.uk
Share article...