The Benefits of Volunteering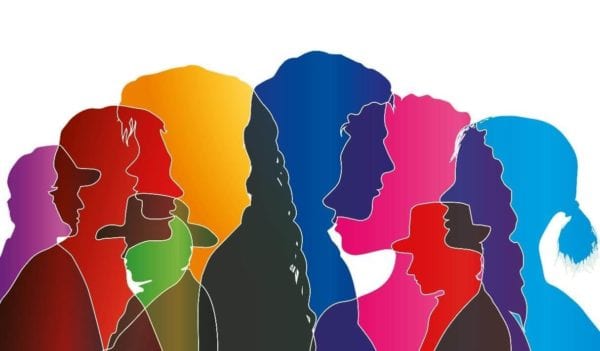 Over the past few weeks, we have been discussing exams, leaving school, and what next. Now you have finished the term you have time to look back at the past year, review your options and take time to consider what you want to do next year if you are in the middle of an educational transition between GCSE's, A-Levels, University, or your first job.
Traditionally the 6 weeks summer vacation is time to look at this and think of all the options. Another option which is extremely valuable and often overlooked is the opportunity to volunteer especially in an area that you are passionate about or considering a career in. This is because often volunteering enables us to network in similar circles and with people who are like you and often in the career path you wish to pursue.
When you choose to volunteer somewhere it provides us with the opportunity to try something out and ask questions of people who are already in the role you are considering. Not only can you try out the role, you can also spend time with professionals who can answer questions such as, what qualifications are required, What prior knowledge is needed (if any), and most importantly by volunteering for the role you get to find out what parts of the role you dislike (if any)?
Most large companies and some small companies offer some volunteers, a chance to apply for any current career opportunities coming up in the business if they can see your potential. Sometimes roles are not even available in the company, but they are often created as an employer can see the potential of the volunteer as they have witnessed crucial behaviour such as, your work ethic, time keeping, team building and individuality.
For this reason, volunteering over the summer can be the perfect opportunity to try out a role before you commit. There is nothing to prevent you from trying out for 2 or 3 roles over the summer even if it is at weekends. This way you can look at 2 or 3 options and assess your likes and dislikes of each role, comparing the roles with each other to help you decide based on next year. Traditionally before lockdown A-Level students took a year out to travel and see the world to create new experiences and opportunities.
If you find a voluntary role that you are passionate about and it fits your goal, then maybe an opportunity to actually volunteer for a year which may then turn into a career. By using your skills and social media you can also use a variety of websites including, YouTube, Instagram, LinkedIn, and Facebook to promote a skill that you are passionate about and this could also develop into a career. Going into business for yourself is not easy but if you are committed and consistent what starts out as a hobby can become your career. This is another way that by developing consistency ad working on something you are nor currently paid for could become a financial success. Alternatively take time to plan your goals for next year and break them down into manageable steps. Then take time to rest and recuperate to give you the strength and motivation to move forward with your goals.
If you have any questions or queries over the summer and require any further information and support about volunteering, careers guidance or next steps in general.
Please do not hesitate to contact us via E-Mail at: contact@outsidetheboxeducation.co.uk or by phone on: 07590395089
Share article...