What are your personal/business goals?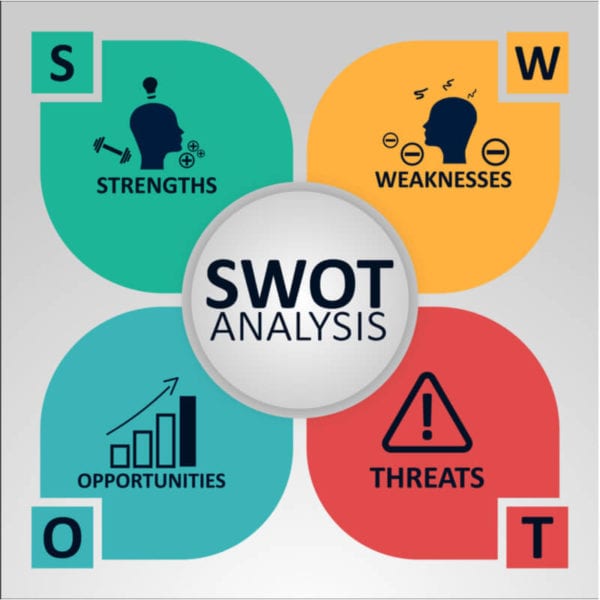 Right now, we are in the middle of a sports craze. Starting with England reaching the semi-finals last night and playing the final on Sunday against Italy. What do you think it takes for a sportsperson to be at the top of their game? Does it happen overnight or is it planned, rehearsed, and trained on a daily, weekly, and monthly basis?
The answer is it takes years of dedication, focus, and self-belief in each individuals' abilities, skills, and teamwork. Following on from Euro 2020 we have the 2020 Olympics in Tokyo. Once again, these athletes have individual self-belief, focus and determination to succeed in their discipline. Once they have mastered these skills, they then must develop a schedule which is executed on a daily basis which dictates how they lead their whole lives not only with an exercise routine, but also with mental and physical strength, diet routines and consistency. Eventually they will achieve their goal by having a growth mindset focus which means they have already won their game mentally and now they need to physically execute what they already believe to be true.
So, what have sports got to do with a SWOT analysis?
A SWOT analysis looks at our strengths, weaknesses, opportunities, and threats. We have spoken many times about goal setting and what it takes to achieve our goals whether they are personal, or business-related. Each individual is unique and has their own set of strengths in terms of a professional sportsperson, their strength would be their ability to focus on their sport, have a growth mindset and an unwavering self-belief. A weakness for a sportsperson may be that their dedication to their sport hinders their ability to do other things in their life. For example, spend quality time with their family. Alternatively, their dedication to their sports and career may enable them to experience events in their life that they may not have otherwise experienced. This may be seen as both an opportunity and a threat.
If you have a goal or a target in your life you wish to achieve, try this activity for yourself. By developing your own SWOT analysis and writing down your strengths, weaknesses, opportunities, and threats you can then start to analyse your current situation and prioritise what is most important to you and how you plan to put your goals into action. If this blog has been useful to you and you require assistance to look at your own mindset and SWOT analysis whether in your personal life or a business setting and you wish to book a training session either online or face to face depending on your location. Please get in touch with us whether on a personal basis or as part of developing your own business team. We will be happy to organise a course for you. Either E-Mail us on: contact@outsidetheboxeducation.co.uk or phone: 07590395089.
Share article...