What's happening in August 2020?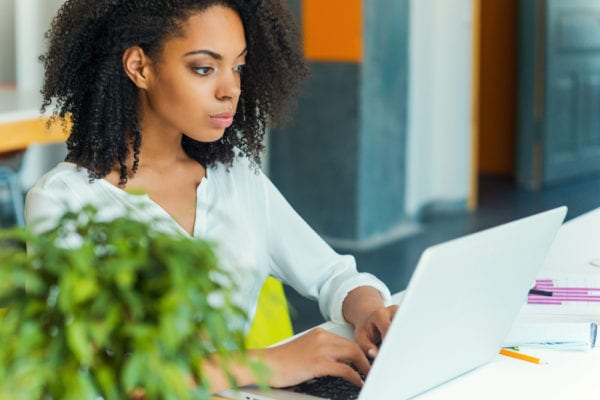 More new courses!
Following the success of the HAFLS/CVSBEH and Southern Maltings courses in July 2020; I am pleased to announce that from August 2020 we will be offering more 4 week courses that are 3 hours per week.
Further Digital Skills for laptop computers
Following on from the original Digital Skills course; Further Digital Skills builds on the skills you have learnt on the first course.
This course looks at:
Staying safe online
It is always important to stay safe online. So, whether this module is your first time of understanding what it means to stay safe online; or even if this is to refresh your knowledge of online safety – this is always a good thing!
Setting up an email account on a laptop computer
Have you ever wondered how to set up an email account on a computer?
Yes! Then this is the course for you.
Writing an email
Do you ask other people to write your emails for you? Either due to the fact of not knowing what to write; or being nervous because your spelling may not be correct?
After this module you will have the confidence and ability to write and spell check your own emails.
Sending and receiving an email
Now you have written the email. You are satisfied that it is spelt correctly and you have kept a draft, you can send and receive it
Wellbeing Course
How have you been lately?
This course looks at 4 aspects of Wellbeing. Your emotional wellbeing, your physical wellbeing, your financial wellbeing and your social wellbeing. So how do they work together and why is it so important to look after your wellbeing?
Emotional Wellbeing
This is your ability to understand the value of your emotions and use them to move your life forward in positive directions.
Physical Wellbeing
Taking care of your body is a powerful first step towards mental and emotional health. The mind and the body are linked. When you improve your physical health, you'll automatically experience improved mental health and emotional wellbeing
Financial Wellbeing
Financial Wellbeing sets out the goals we believe all organisations should work on between a given amount of time. We'll look at ways to help you feel secure and in control of your spending and give advice on how to save money for that special purchase too.
Social Wellbeing
Social connections play an important role across many aspects of people's lives, from finding employment and getting advice on important decisions, to receiving support during difficult times and having someone to enjoy life and relax with.
Share article...