Working backwards from deadlines – planning our workload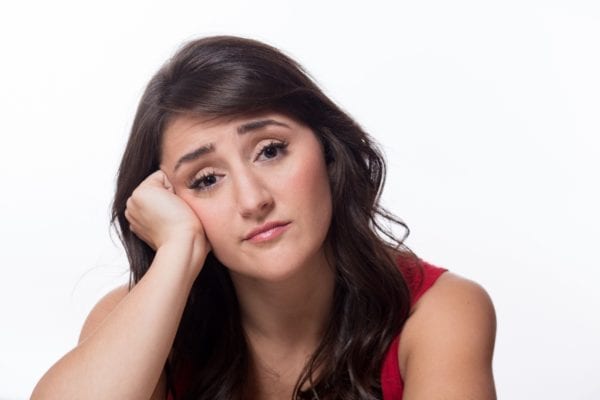 Who feels a bit like this today? So, from today (05/11/2020), the Government has announced that England is in another lockdown for four weeks.
But think positive – we are in a much better place than we were back in March. At present schools, colleges and universities are still open, and we have learnt much more about how to adapt our lives and work from home. But working from home brings its own challenges, principally when it comes planning your workload.
Goal setting
Planning your workload enables you to see what you have ahead of you, and that means you can set out your goals for the day, week, month etc.
If you purposely set aside time (approximately two hours per week) to do this, it may seem odd (because we never have enough time in the day anyway). However, finding time to sit down with a diary or a calendar each week for a couple of hours will actually give you more time to focus on the tasks you need to achieve today, this week, or this month.
This is because you've written down our goals and committed them to paper, so you no longer have to carry them around in your head!
As a result, you can think more clearly because you've organised the 'clutter of thoughts'.
Now, when you have the goal you're working on (that you don't need to remember because you've written it down), you need to work backwards to achieve your target date.
Why work backwards?
Every project, assignment or piece of homework has a deadline, right?
Many people make the mistake of starting at the beginning and working through until the end, which sounds logical.
However, the mistake is if you don't plan what the finished project needs before you start, you're in danger of missing the deadline, or omitting vital information or work needed to make the project a success. Furthermore, when you miss a deadline, you've failed to achieve what you set out to do!
By working backwards from a deadline, you are able to:
Focus on the end goal, e.g. complete a 2,000 word assignment in four weeks' time
Research around the topic, read books, articles, podcasts etc
If the project or assignment requires a reference list, write it down as you go along. If you leave it until the end, you can miss out vital information or forget what books and articles you've read
Understand what the assignment is asking you to do, which gives you time to find help to clarify the project, or any aspect of a project that you do not understand
Try not to leave this until the last minute because it will add confusion and create more stress, and this will mean there's a bigger chance that you will miss the deadline or get something wrong
Take time to make notes on what you have read
Organise your information. To what extent does it meet your requirements or answer the question?
Be bold enough to leave out information that is not relevant to the project or question and add more information if required
Structure your answer. Write notes or a plan as to what is going in each paragraph
Write a draft. Make your notes into clear paragraphs that make sense and follow on from each other. Change the order of paragraphs if necessary
Write the final assignment/project when you're happy with the draft
Proofread the assignment. Ask another person to read what you've written; they often pick up things that you might have missed
Add the reference list. Make sure you follow the particular referencing guidelines set out by the school, university or workplace the project is being completed for
Share article...